Farmers Market Coupons Begin June 1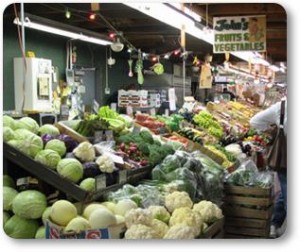 According to a PDA, WIC recipients and low-income senior citizens can again receive assistance to purchase fresh PA fruits and vegetables through PDA's Bureau of Food Distribution Farmers Market Nutrition Program.
Beginning June 1, qualified recipients can sign up to receive $20 in vouchers to purchase fresh products from approved farmers. Details: 800.468.2433.